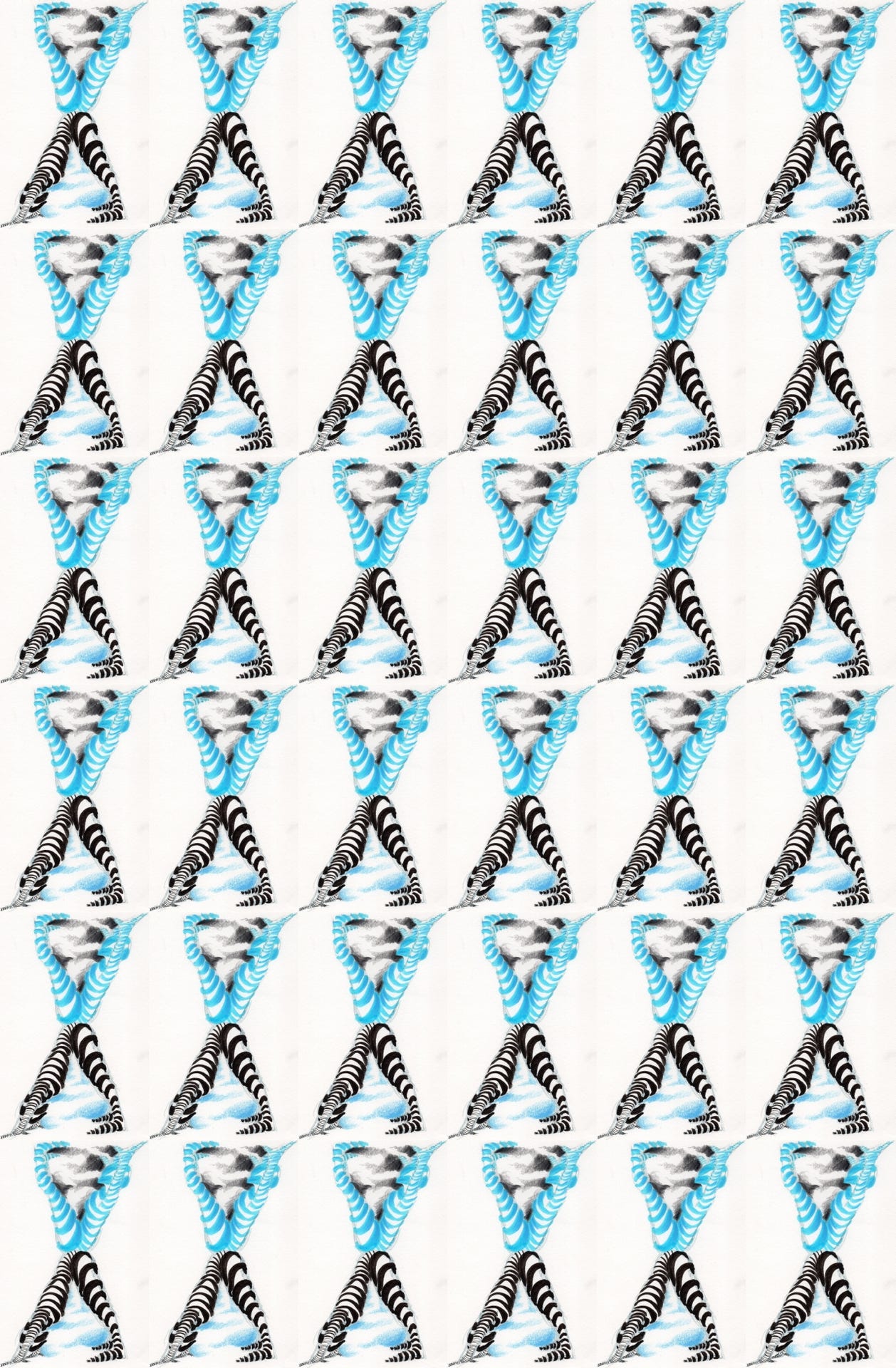 Carcazan
Artist, Illustrator, Animator, Visual thinker
About
Freelance illustrator and animator based in the UK with a special interest in social justice issues, human rights, the impact of othering and borders.
Her work locates emotional query to consider the intrinsic relationship between life's dark clouds the power of any silver linings they generate through the art of conscience and the consciousness of art while amplifying themes of togetherness.
Projects
Worked with Detention Forum, Reunite Divided Families, JRS UK, and a joint project with Human Rights in the Picture and Docudon Productions.

Currently working on self-initiated projects and storyboarding stop-motion animation series.
Practice
Analogue and digital.
Stop-motion animation.

AOI Member.